Arizona is renowned for spectacular sunrises and sunsets. Kingman is the perfect place to enjoy them as it has great views to the west. Every day we are treated to a spectacular sunset. If you love a brilliant golden Arizona sunset, the sunsets can be awesome here in Kingman.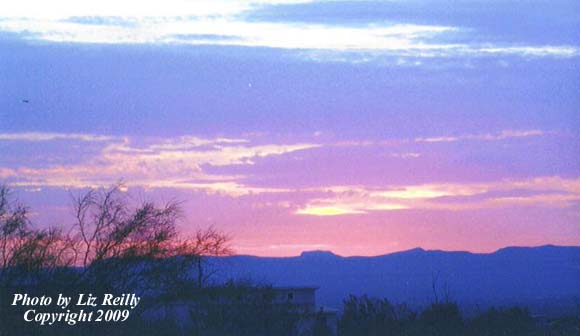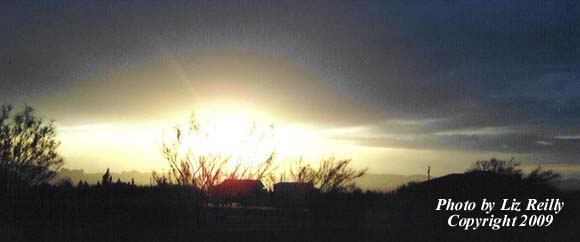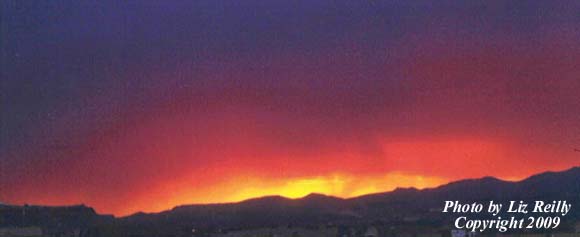 Red at night, sailors delight.


Kingman, AZ is a place where the end of a perfect day can be enjoyed in the sky.



Kingman, Arizona Sunset by Stephanie O'Neal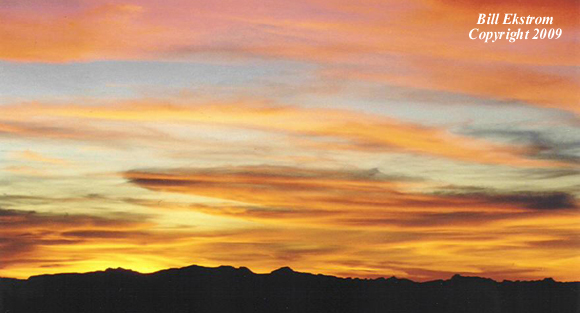 Sunset from the Hualapai Mountains


Moon coming up over the Hualapai Mountains