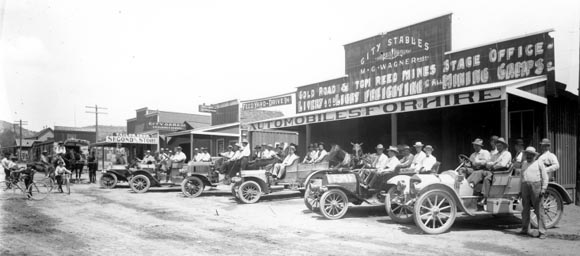 There is a long tradition of showing off your car in Kingman, Arizona.

Featured Kingman, Arizona Collector Car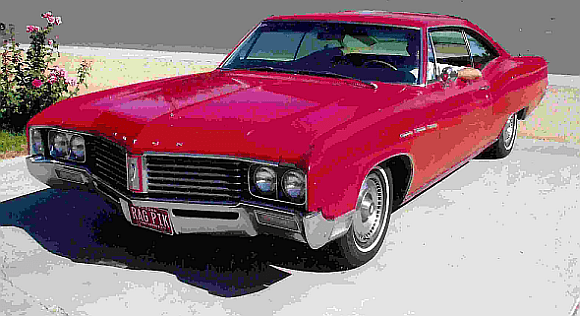 Frank's Big Red - He bought it new, and still owns it!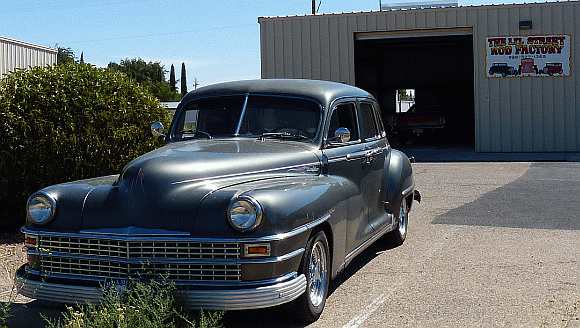 The Lil' Street Rod Factory, 4882 N. Stockton Hill Road, Kingman, Arizona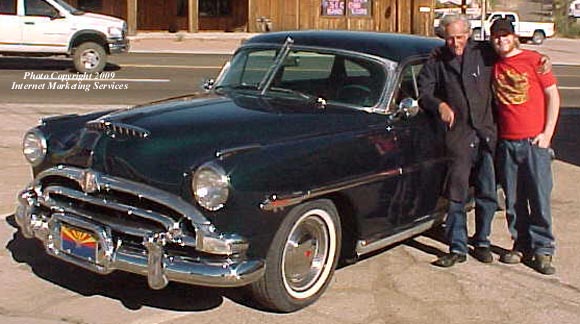 Bob Aune and his grandson Michael Callahan of Kingman
pictured beside Bob's 1953 Hudson Hornet. See more pictures of this car.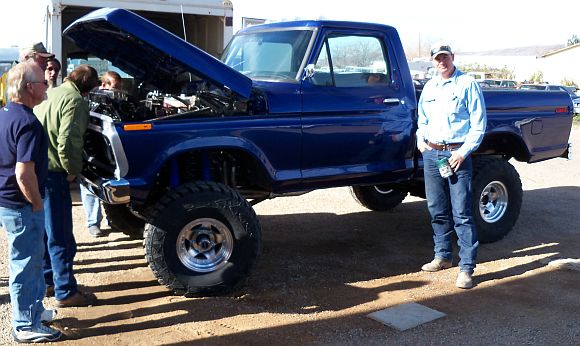 Friends admiring man's truck at Route 66 Restorations

1959 Ford Hard Top Convertible

Jerry Miller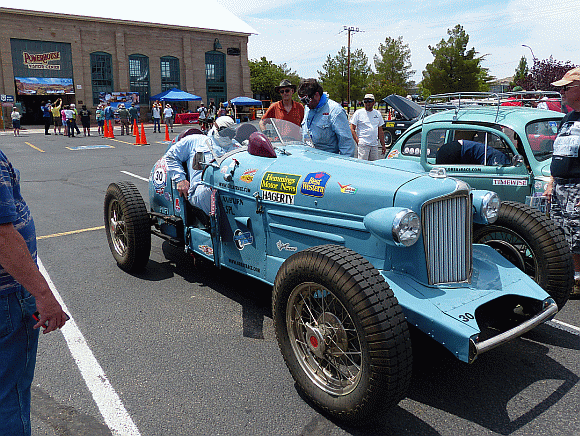 2015 Great Race Photos

Next Page Of Collector & Show Vehicles