Kingman, Arizona is located in a broad valley surrounded by beautiful mountains. Whichever way you look when you are in Kingman you will see mountain vistas.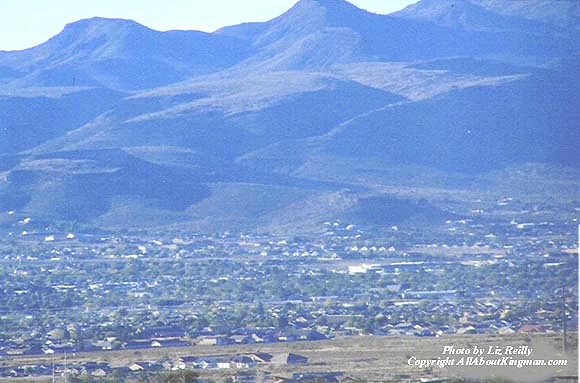 Kingman is in northwest Arizona, situated in the midst of the breathtaking natural scenic beauty of the Hualapai Valley between the Cerbat and Hualapai mountain ranges. It is a great place to live!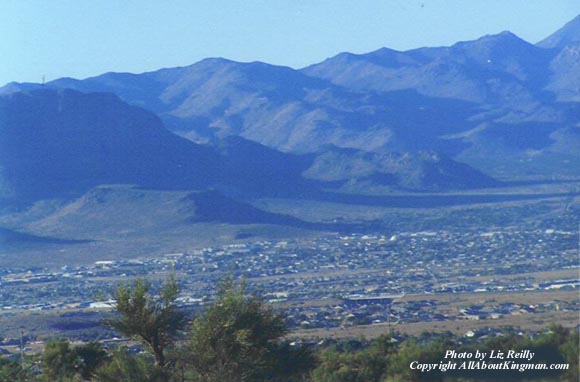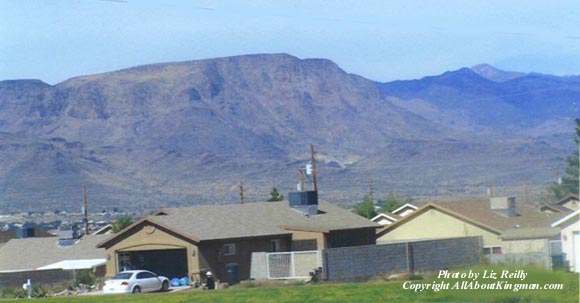 The Cerbat Mountains are on the west side of town.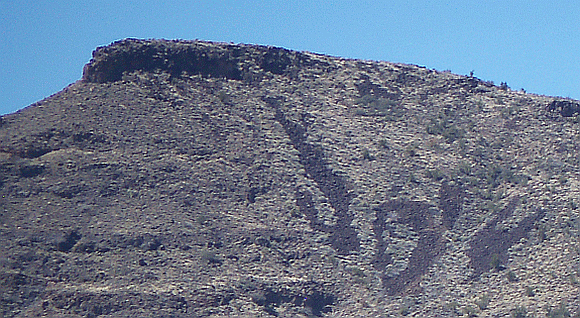 A natural rock formation appears to spell "Joy" on the side of the mountain. You can see it by going to the intersection of Sierra Vista and 4251 Stockton Hill Road and looking west.

Monolith Gardens